Reviews
Still in a state of happiness. A big thank you to BPA team for job well done. ILR application went smooth, we did not even see face to face at all. just few chat and 1x video call and we submitted our application and 4months later it was a success!
– Precious Osarenkhoe
Fantastic service! As a company director, I was very concerned that I had an old Will and no Power of Attorney in place. I contacted Ben at BPA and asked him to advise me on the best way forward. After a full and detailed conversation, Ben recommended Will Trusts, Business and Personal Powers of Attorney.
– Drew Grange LTD
I contacted BPA Associates to assist me with my UK citizenship application. Ben Ashenden made swift contact and came to see me at my home. He explained the process clearly and advised me on any potential issues. I was then assisted by Lena Qarri who helped with the application itself. I would highly recommend this company if you require citizenship advice. I received my confirmation from the UK authorities in under 2 months after submission. I was expecting to wait between 4-6 months. I doubt I would have achieved this turn around time if I had applied on my own. I am really impressed with the service I received.
– Justin David
I cannot compliment Lena enough. Her email etiquette is like none other that I have ever experienced. She never over promised on anything. She followed the case and requirements to the T!!!!! She changed our hearing from a paper one to a verbal one. She met every expectation we had and MORE!!! Up until her having to submit the documents to the immigration departments she worked 7 days a week up until midnight at times as we had to submit over 100 pages of information, she ensured our statements were as factual and as we stated. She was just amazing!!!!
– Dean Allan
Would recommend for help with immigration requirements. Great advice and keeping in touch with every stage of the application. Thank you!
– Charmaine Thornton
My experience with BPA Associates Ltd was fantastic. Lena Qarri, my immigration lawyer who assisted me in obtaining my student visa days before my visa was going to expire, was wonderful and diligent in making sure my application went through and that the Home Office was aware of my situation and helped expedite the matter. I would recommend this firm to anyone who is looking for great legal advice and who provide the best results and will be with you every step of the way until your problem is resolved.
– Karim Ezz Ildin
I'd really would like to thank everyone at BPA for their wonderful work, professionalism, friendliness, and tolerance, especially during those times when I must have had some queries that would have been considered to be very ridiculous. Special thanks to your Immigration Specialist Ms Lena, she always responded to my requests whole heartedly and would even go to an extent of calling me after hours to update me. Further, regardless of how busy everyone was at your office, I always felt like they always made time to hear me out as a client, which was very appreciated. I wholeheartedly recommend BPA and will surely use them again in the future. Once again, many thanks.
– Lillian Mookodi
Taking this opportunity for sincere thanks to BPA Associates for the imperative guidance on the Visa process and the seamless execution with a professional approach and on time. Highly recommended.
– Munish Taneja
Dom was amazing and managed to get my wifes Green Card approved after 2 rejections. We are so pleased you have changed our lives. Would highly recommend this firm they go above and beyond, even work evenings and weekend. The whole team was amazing thank you so much
– Jess
The one hour consultation with Stepan was amazing. He is confident, and had an answer to everything. I had a consultation with an immigration lawyer before and every time he did not know the answer he would say (i would have to review your file first). Not once did Stepan do that. I strongly recommend him
– Victor Naja
I was in a climate of trust when I spoke with the lawyer. it was reassuring and I think they are up to it.
– Oulare Samuel Kondo
I spoke to Ivana, and I did not get the usual sales pitch, but rather a compassionate helpful attitude. She also sent me some helpful links pertaining to my questions, If I end up having to use a layer, this is the firm I will be contacting hands down.
– Simon Griffiths
MS Ivana Zecevic is wonderful human Bing, she is very knowledgebase friendly and she take hir time to make me understand for that i appreciate. She is a good asset for BPA
– Amare Tessema
I've spoke to one this amazing lady Ivana she was very helpful and patient she did make sure i understood the situation and how it works,so shut out to the ivana very professional
– Benjamin Mapenzi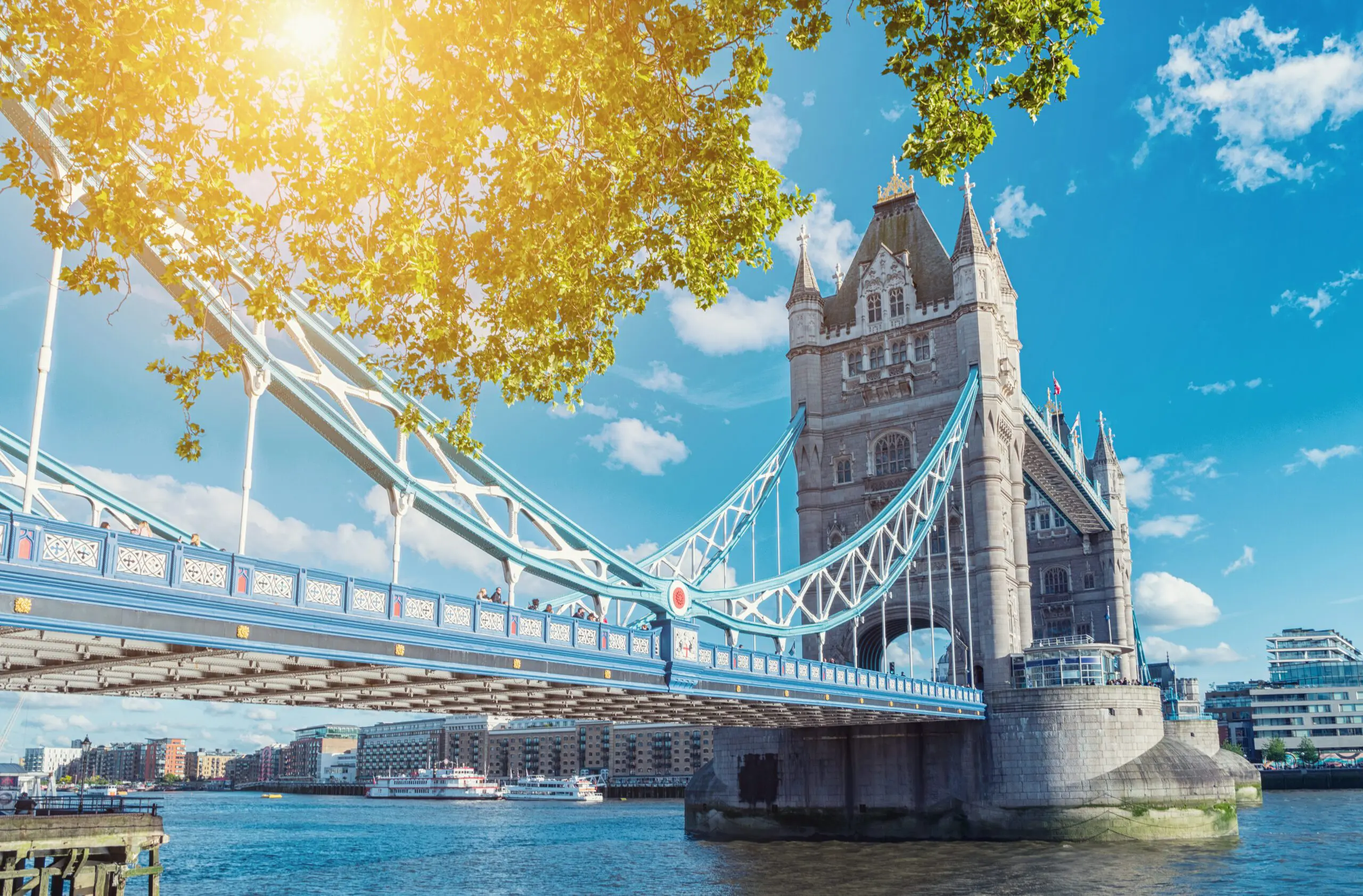 BPA Immigration Lawyers
No Visa, No Fee*
Give us a call now on 0333 344 7471 or drop us a message on our contact page below.
*Subject to terms & conditions