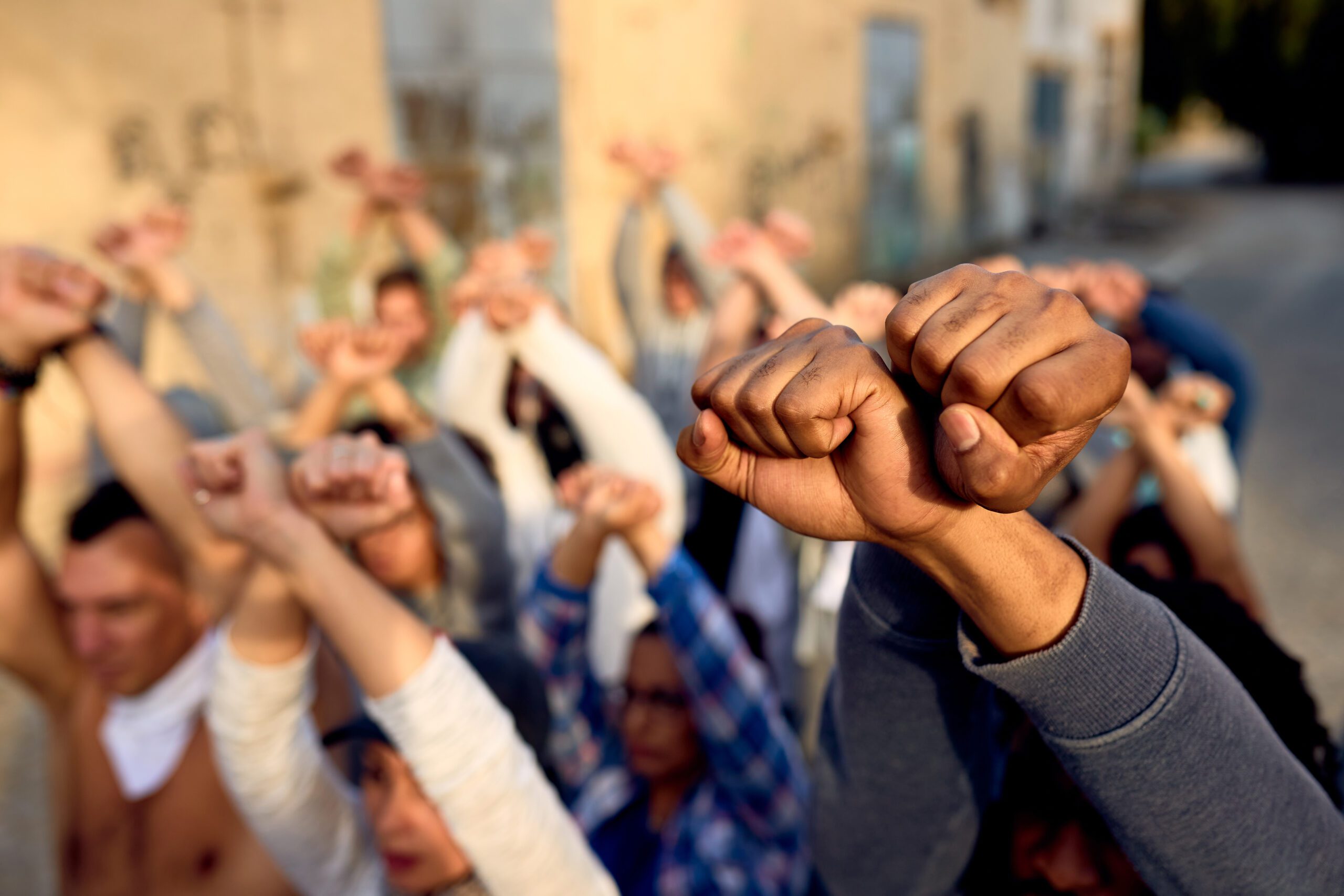 Human Rights & Family Types
In certain circumstances, you may be able to apply for leave to remain in the United Kingdom on the basis that if you are required to leave, it would be in breach of your human rights.
Anyone subject to an eligible immigration decision also has the right to appeal to the Immigration Tribunal on the ground that the immigration decision breaches their human rights.
Please complete the form below. Our Immigration Experts are available seven days per week
The most common human rights provisions are:
Article 3: prohibition on torture and inhuman or degrading treatment or punishment.
Article 8: right to respect for private and family life.
There are other human rights applications that can be made, if you have applied for leave based on the following:
Applications made on family life in the UK.
Applications made on private life in the UK.
Applications made outside the immigration rules.
Appeals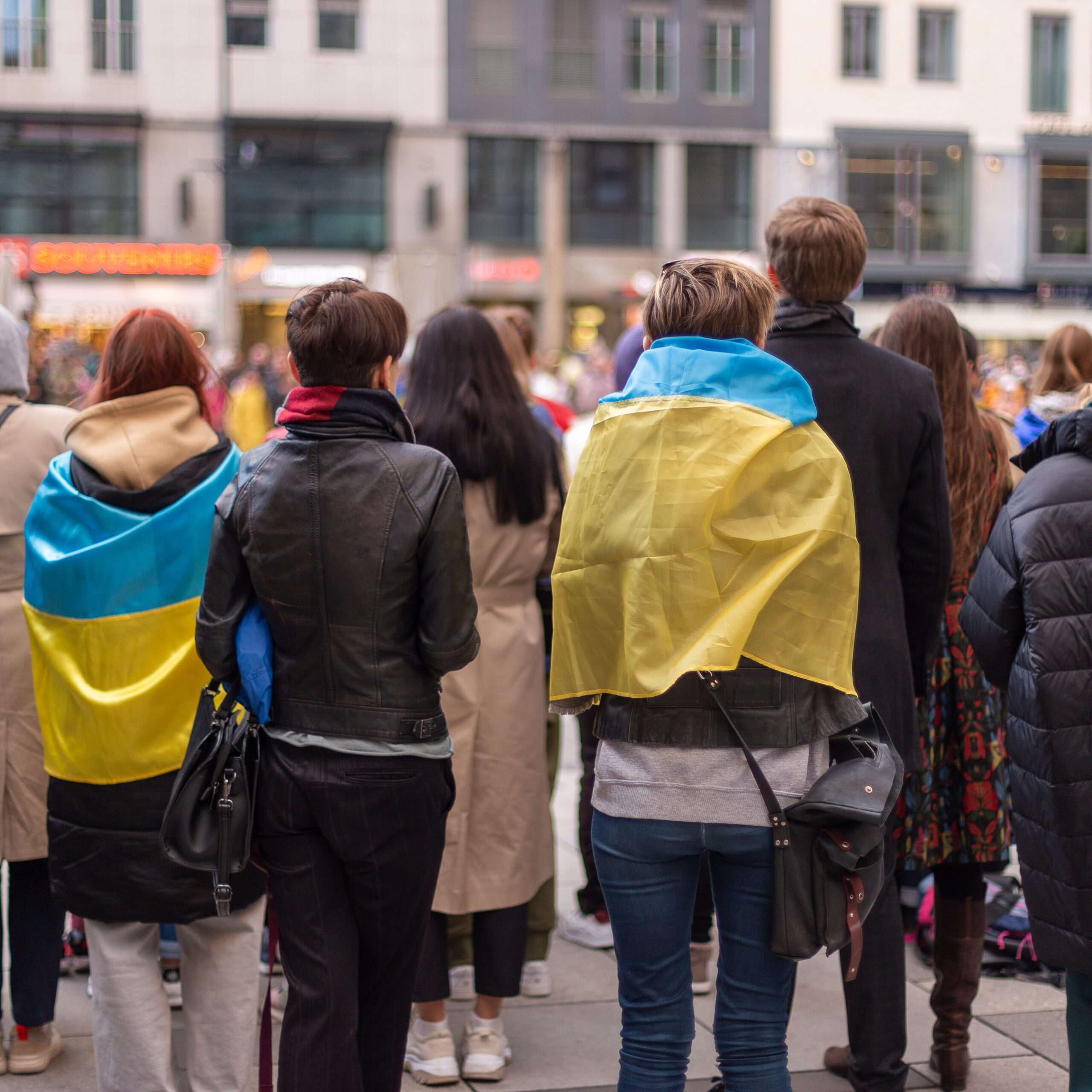 Refugee Protection
If you are at risk of persecution in your country, and are not able to return because of this risk, you may be classified as a refugee and be given permission to remain in the UK. If this applies to you, you should claim asylum.
In order for you to be recognised as a refugee the following must be met:
Be outside your country of origin or the country you live in.
Have a fear of persecution on the basis of your race, religion, nationality, political opinion or your membership of a particular social group that puts you at risk because of the social, cultural, religious or political situation in your country (for example, your gender, gender identity, sexual orientation);
You are not able to get protection from the authorities in your country.
You have nowhere safe to live or have nowhere to go.
Refugee Settlement
You can apply for refugee settlement if you have been granted asylum or humanitarian protection status in the UK and have held your status for 5 years. You must make an application before your 5 years have expired.
If you have dependants that were also granted asylum or humanitarian protection at the same time as you may also be included in the application.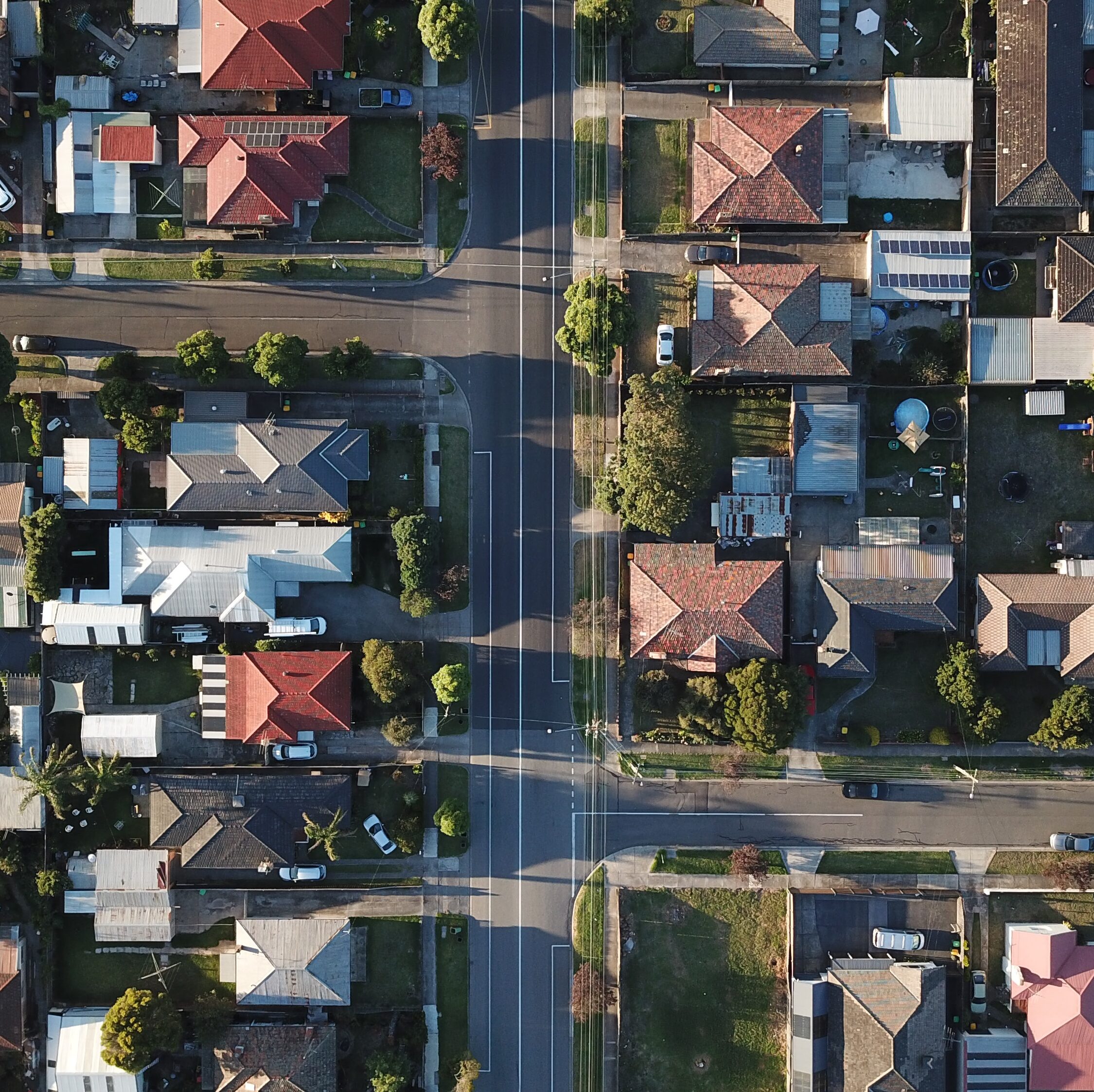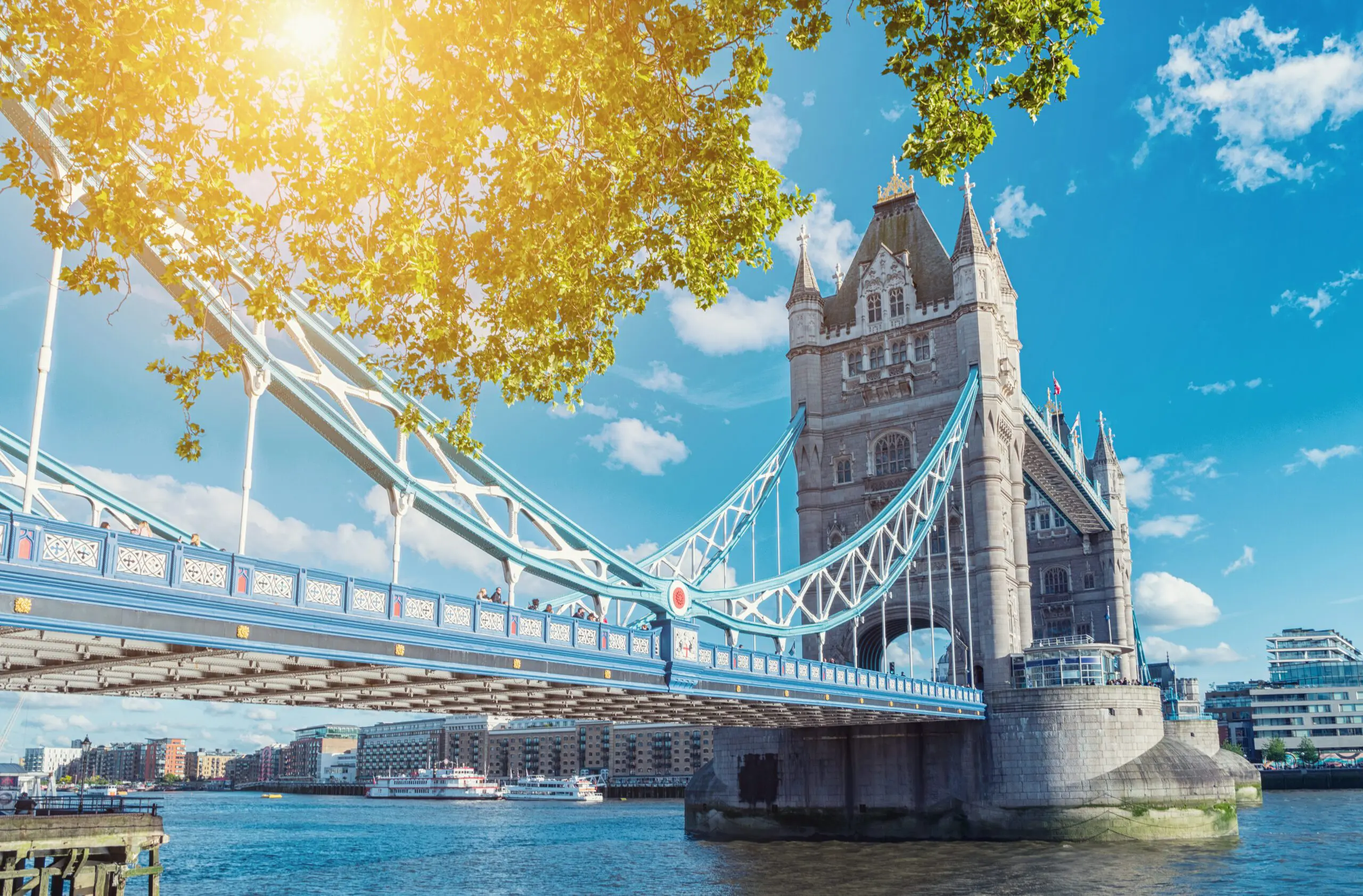 BPA Immigration Lawyers
No Visa, No Fee*
Give us a call now on 0333 344 7471 or drop us a message on our contact page below.
*Subject to terms & conditions