Skilled Worker Visa
Are you a UK employer looking to recruit employees from overseas? Or you are an individual looking to work in the UK?
Please complete the form below. Our Immigration Experts are available seven days per week
UK employers now need a sponsorship licence to employ skilled migrant workers. There are three stages to the skilled worker visa.
The first stage is to apply for a sponsorship licence and we would recommend that employees have this in place before recruiting workers from overseas.
The second stage is for the skilled migrant worker to have a job offer in the UK from a UK employer who already has a sponsorship licence and then apply for a certificate of sponsorship.
The third and final stage is for the migrant to apply for a skilled worker visa, which usually needs to be done as an entry clearance application or switch in country.
For those who are in the UK on a different type of visa may be able to apply to switch to the skilled worker visa if you have a sponsoring employer and meet the requirements.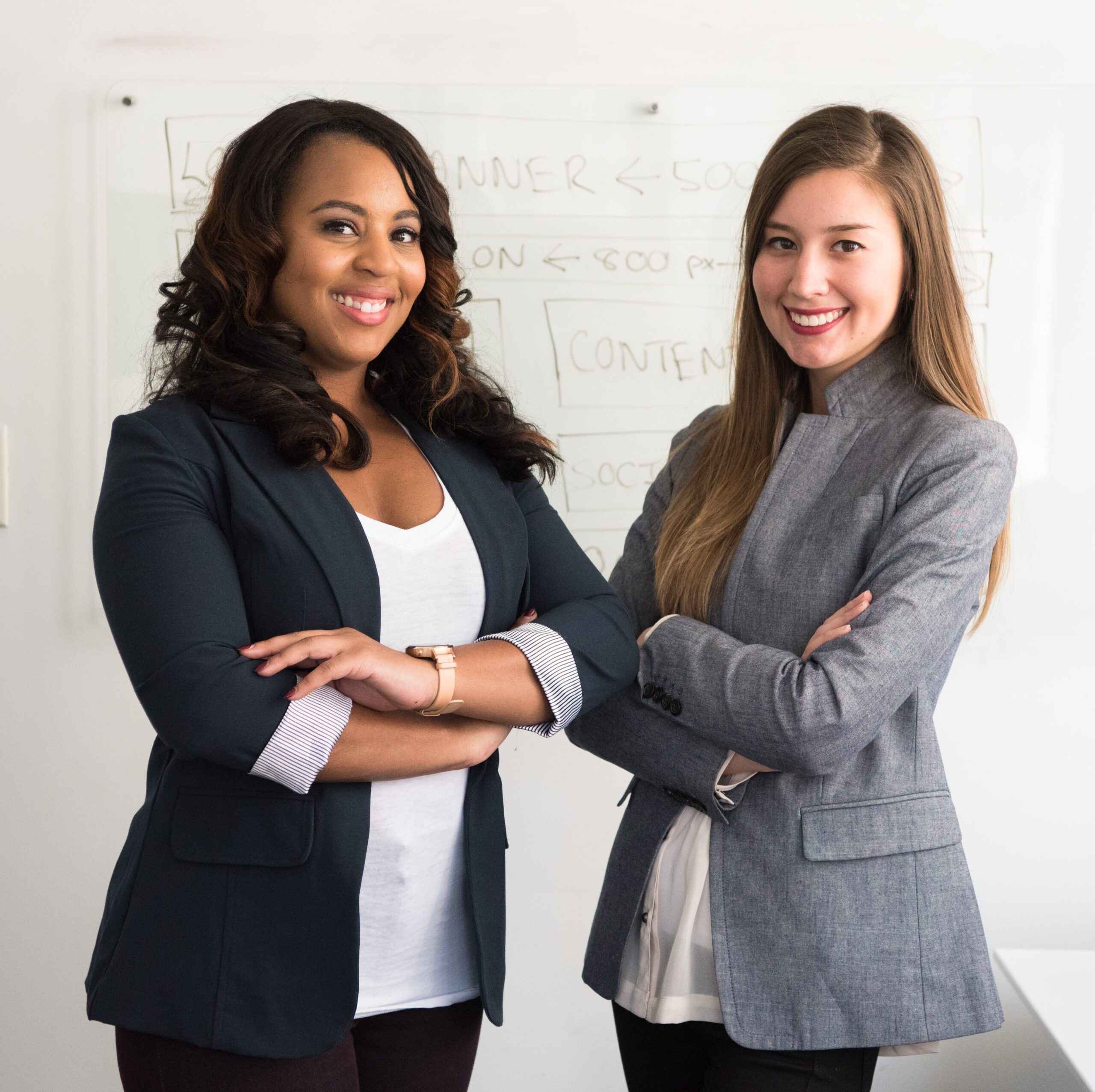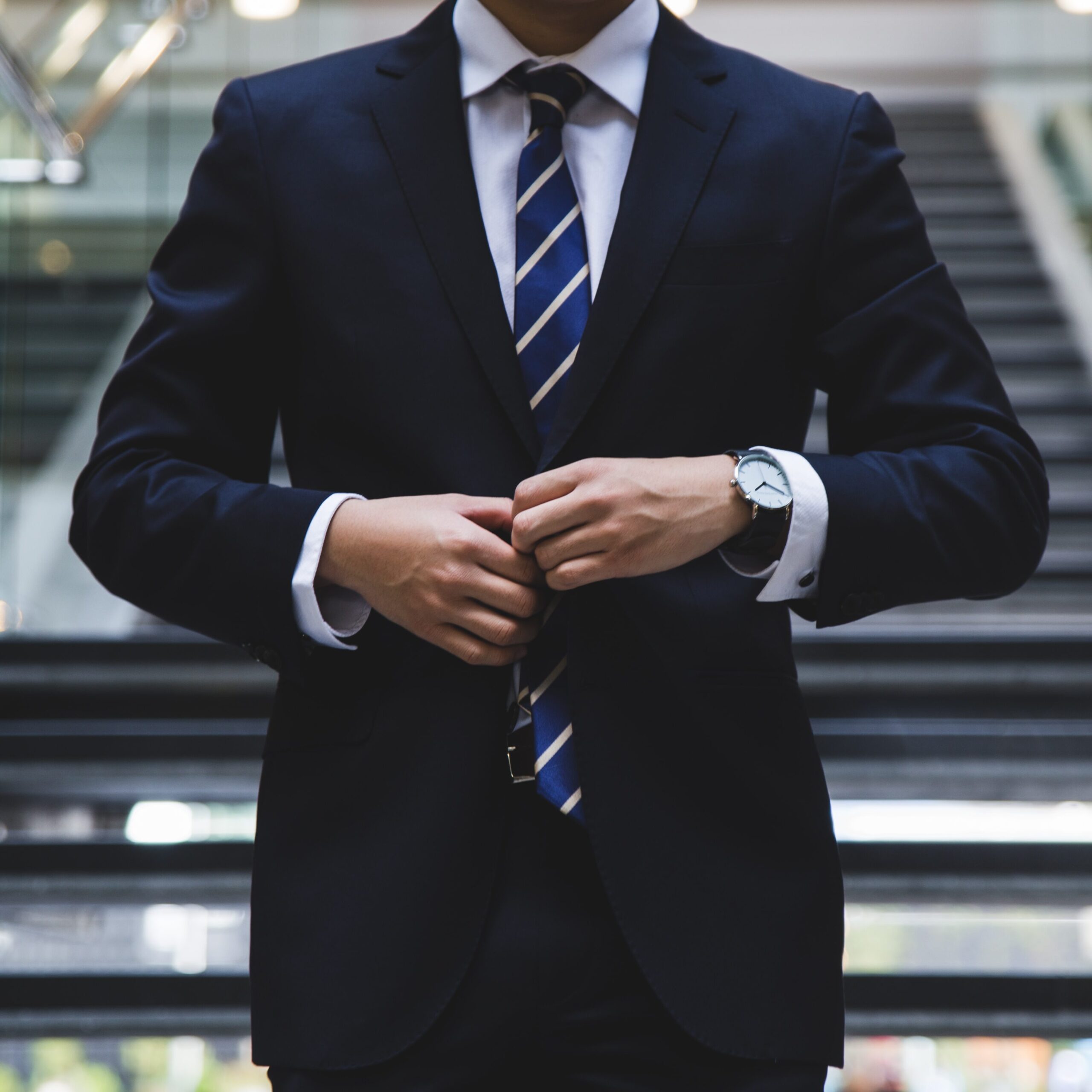 Global Business mobility visa: senior or specialist worker
Senior or Specialist Worker Visa is for senior managers and specialist employees who wish to undertake a temporary work assignment in the UK. The overseas worker must be assigned to a UK business linked to their employer overseas (used to be known as an intra-company transfer).
The Global Business Mobility – Senior or Specialist Worker Visa does not lead to settlement in the UK. However, you may be able to switch into another immigration route which does lead to settlement. Applicants may be joined or accompanied by a partner and dependent children.
UK Expansion Worker Visa
The UK Expansion Worker visa (Global Mobility Visa) is the new UK immigration route for anyone looking to come to the UK to start a new branch of an overseas business. It has replaced the old Sole Representative Visa.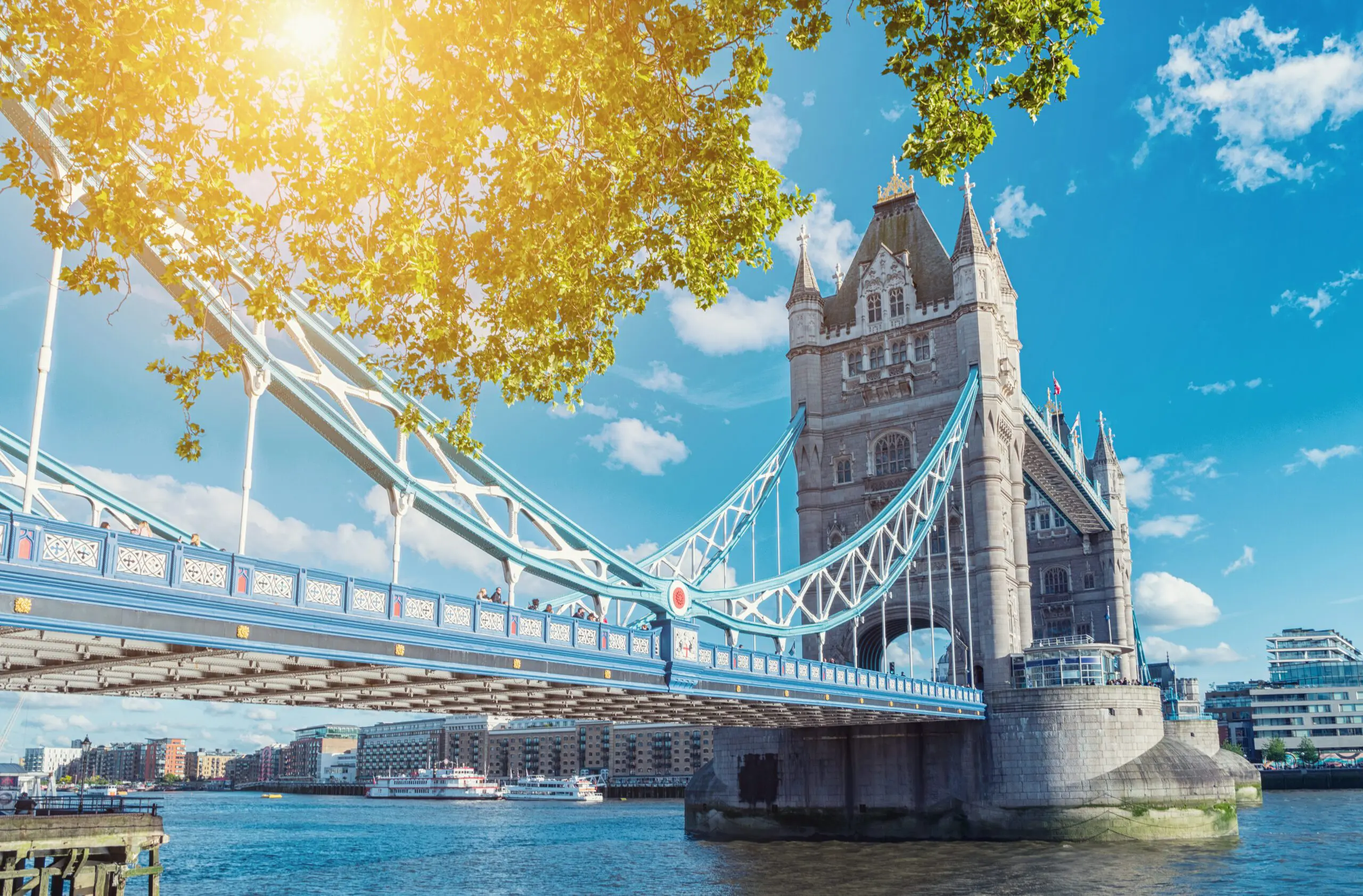 BPA Immigration Lawyers
No Visa, No Fee*
Give us a call now on 0333 344 7471 or drop us a message on our contact page below.
*Subject to terms & conditions