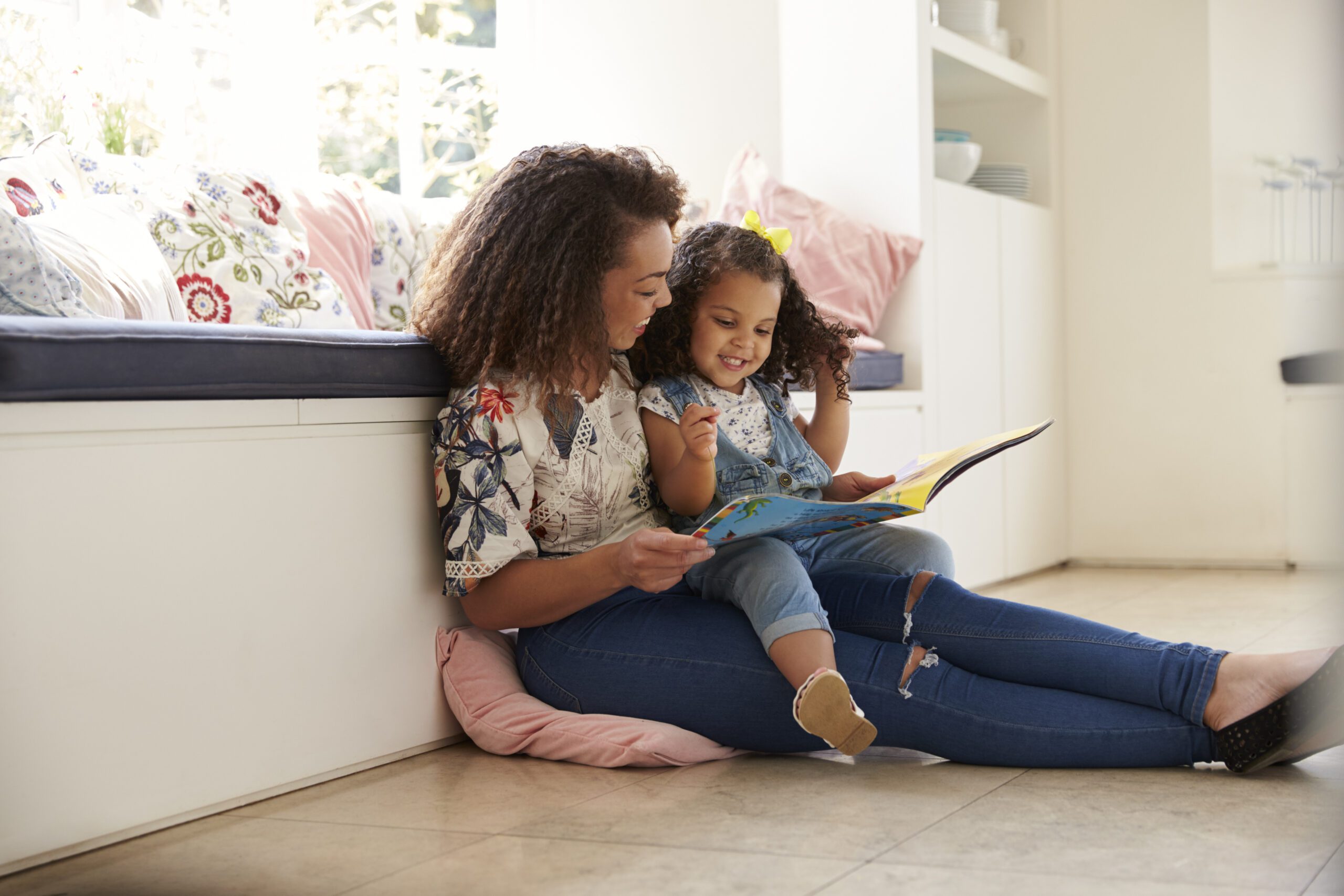 Adult & Child Dependent Visa
Child Dependency Visa
A child dependency visa is where a child from abroad can join a parent who is living in the UK. In most cases, both parents must be in the UK with the child, however, if this is not the case and there is just one parent in the UK, then the parent in the UK must show that they have sole parental responsibility for the child.
Please complete the form below. Our Immigration Experts are available seven days per week
In order to satisfy the child dependency visa, one of the below needs to be met:
One of the parents is settled or applying for settlement.
One of the parents has a partner visa or is applying for one.
At least one parent has limited leave to remain.
In order to satisfy the requirements, the applicant must show and meet the following:
Financial requirements.
Dependent requirements.
Proof of relationship.
Suitable accommodation in the UK.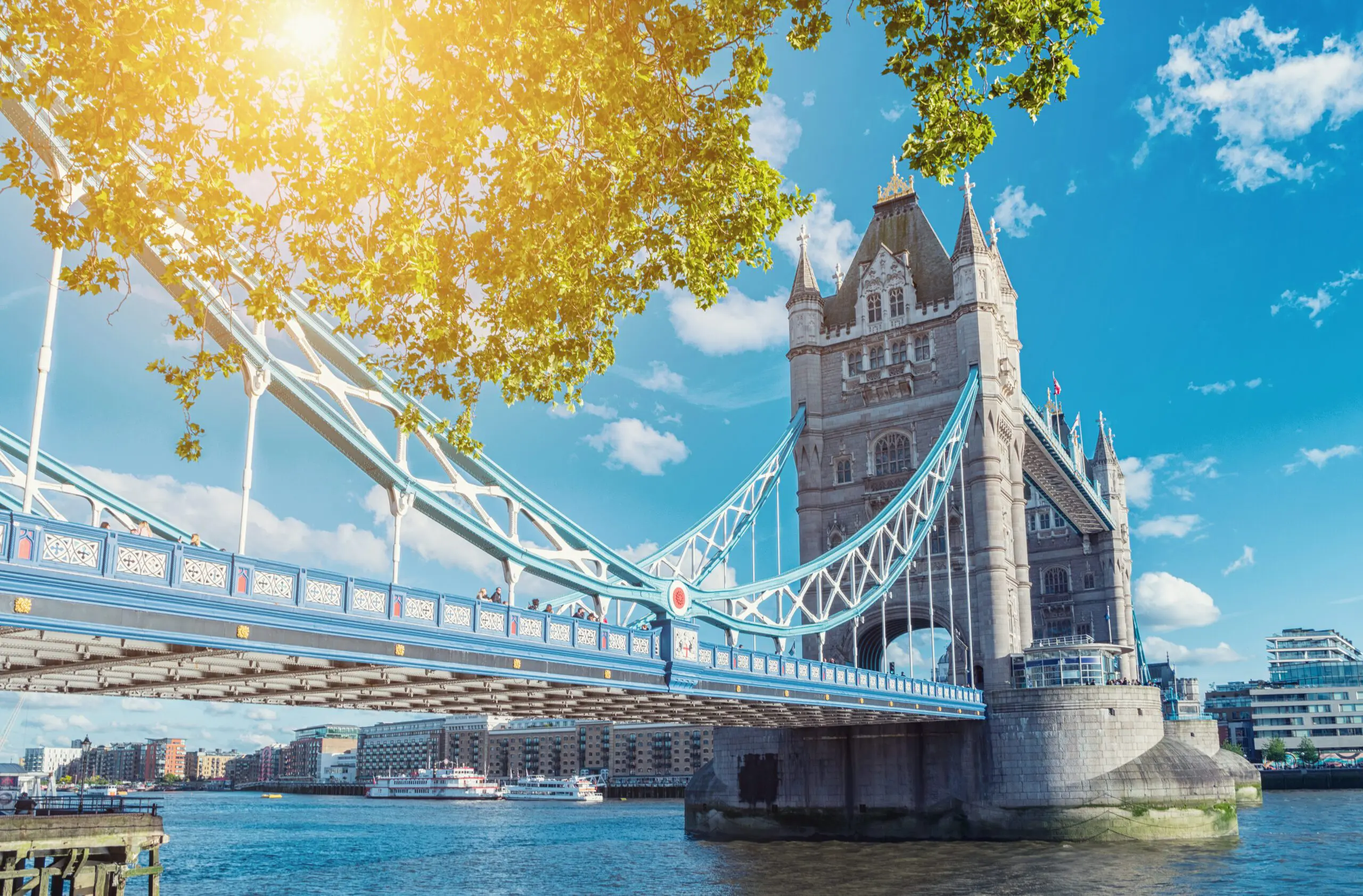 BPA Immigration Lawyers
No Visa, No Fee*
Give us a call now on 0333 344 7471 or drop us a message on our contact page below.
*Subject to terms & conditions