Apply for British Citizenship
British Citizenship gives an individual the right to remain in the UK for the foreseeable future. An individual that is granted British Citizenship will benefit from living, working, studying, claiming benefits and using the NHS.
Please complete the form below. Our Immigration Experts are available seven days per week
You can apply for British Citizenship in a number of different ways, as per the below:
By Birth.
Descent.
Marriage.
Naturalisation
Settled Status/ILR
In addition, if you are applying for British Citizenship, you need to show that you have not spent over 450 days outside the UK and no more than 90 days.
You will also be required to take and pass the English language requirements (other requirements apply) and the Life in the UK test.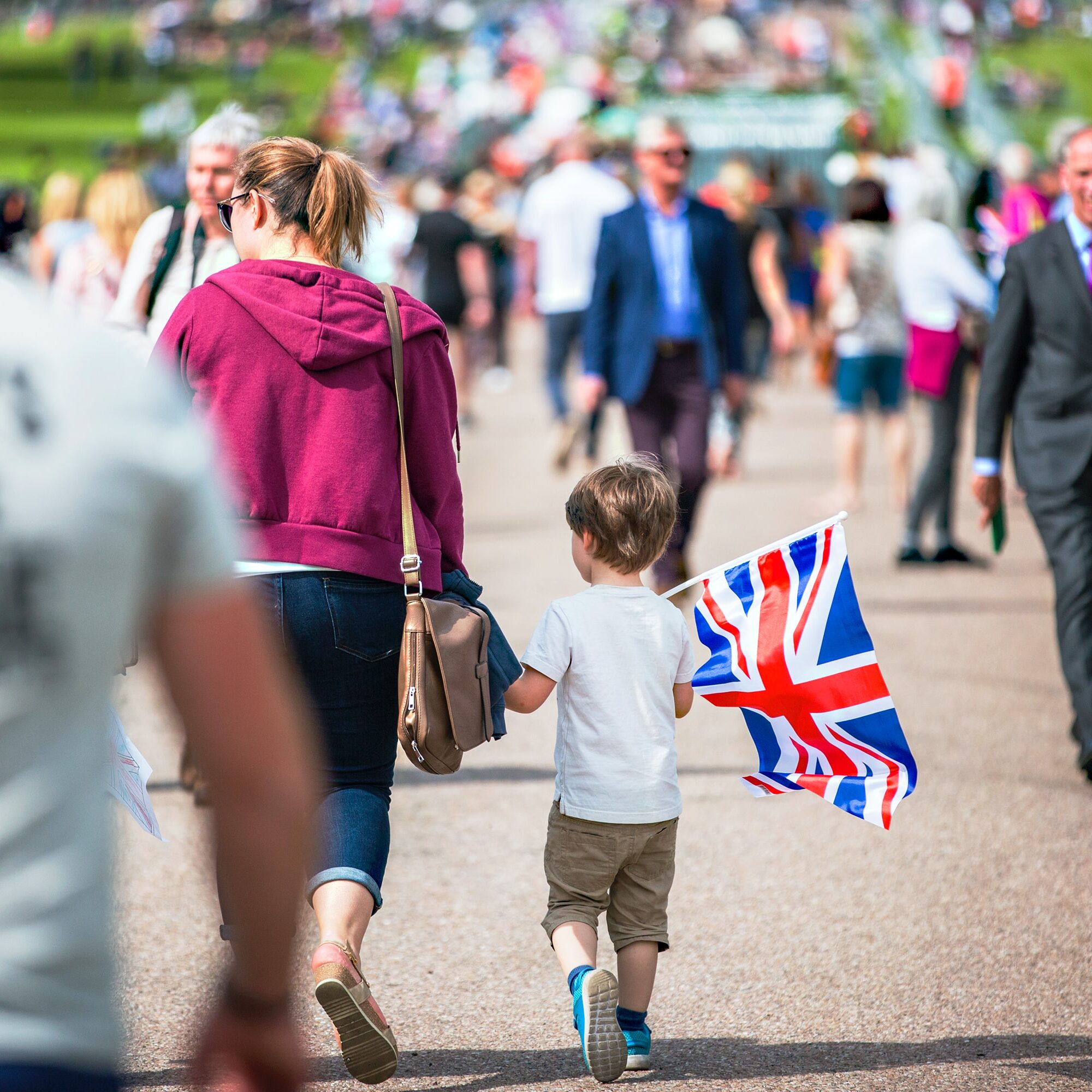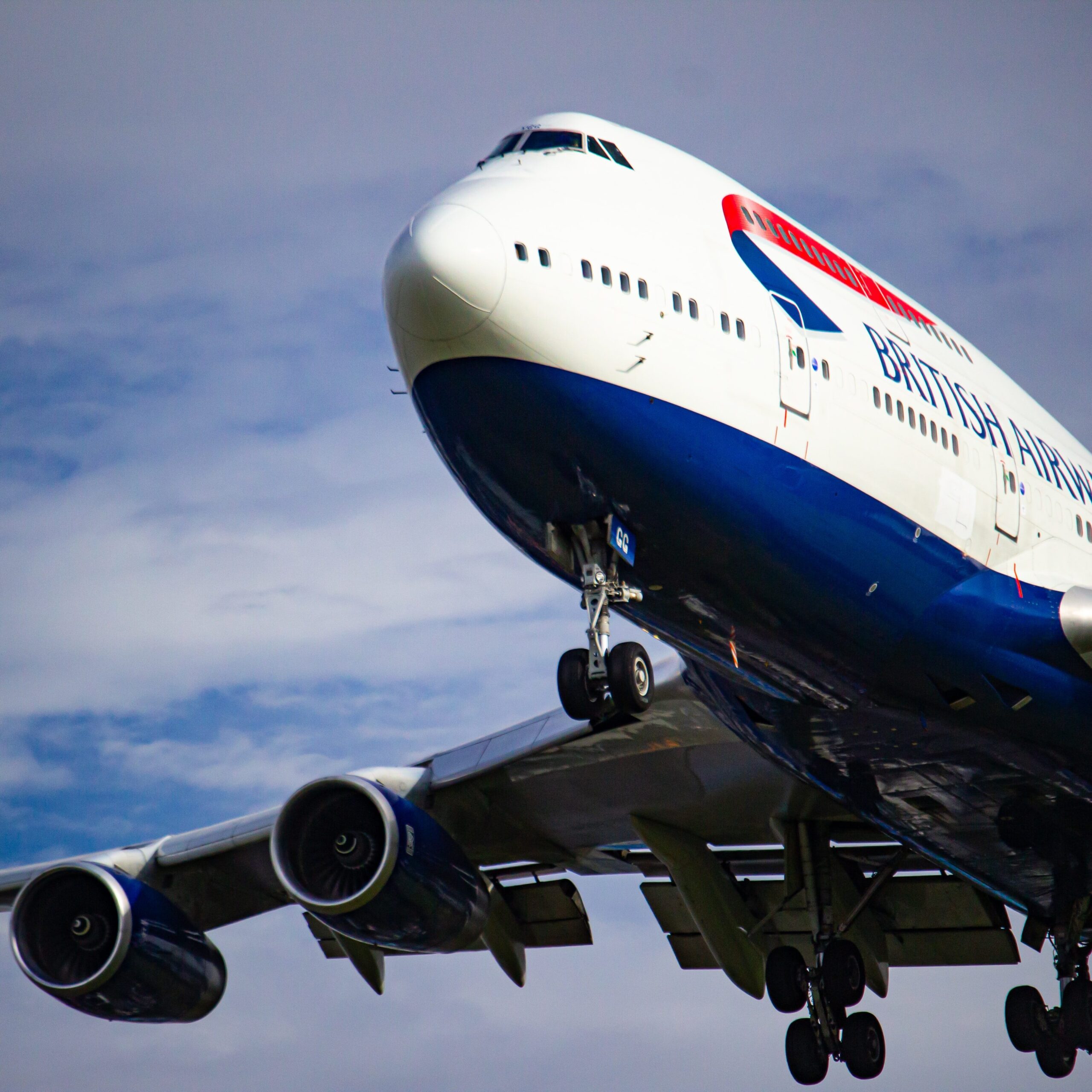 Visitors Visa
You can apply for a visitor visa to come to the UK, usually only up to 6 months for the purpose of a temporary visit. There are different types of visas available for the UK, depending on the reason that you are coming to the UK for:
Standard visitor visa.
Business visitor visa.
Medical grounds visit visa.
Academic visit visa.
Study visit visa.
The most important part of a visit visa is that you need to show and prove that you will leave the UK at the end of your visit and not remain in the UK beyond the validity of your stay. The Home Office will look closely at your previous immigration history and your background (whether you're working or commitments back home).
Skilled Worker Visa
Are you a UK employer looking to recruit employees from overseas? Or you are an individual looking to work in the UK?
UK employers now need a sponsorship licence to employ skilled migrant workers. There are three stages to the skilled worker visa.
The first stage is to apply for a sponsorship licence and we would recommend that employees have this in place before recruiting workers from overseas.
The second stage is for the skilled migrant worker to have a job offer in the UK from a UK employer who already has a sponsorship licence and then apply for a certificate of sponsorship.
The third and final stage is for the migrant to apply for a skilled worker visa, which usually needs to be done as an entry clearance application or switch in country.
For those who are in the UK on a different type of visa may be able to apply to switch to the skilled worker visa if you have a sponsoring employer and meet the requirements.
UK Expansion Worker Visa
The UK Expansion Worker visa (Global Mobility Visa) is the new UK immigration route for anyone looking to come to the UK to start a new branch of an overseas business. It has replaced the old Sole Representative Visa.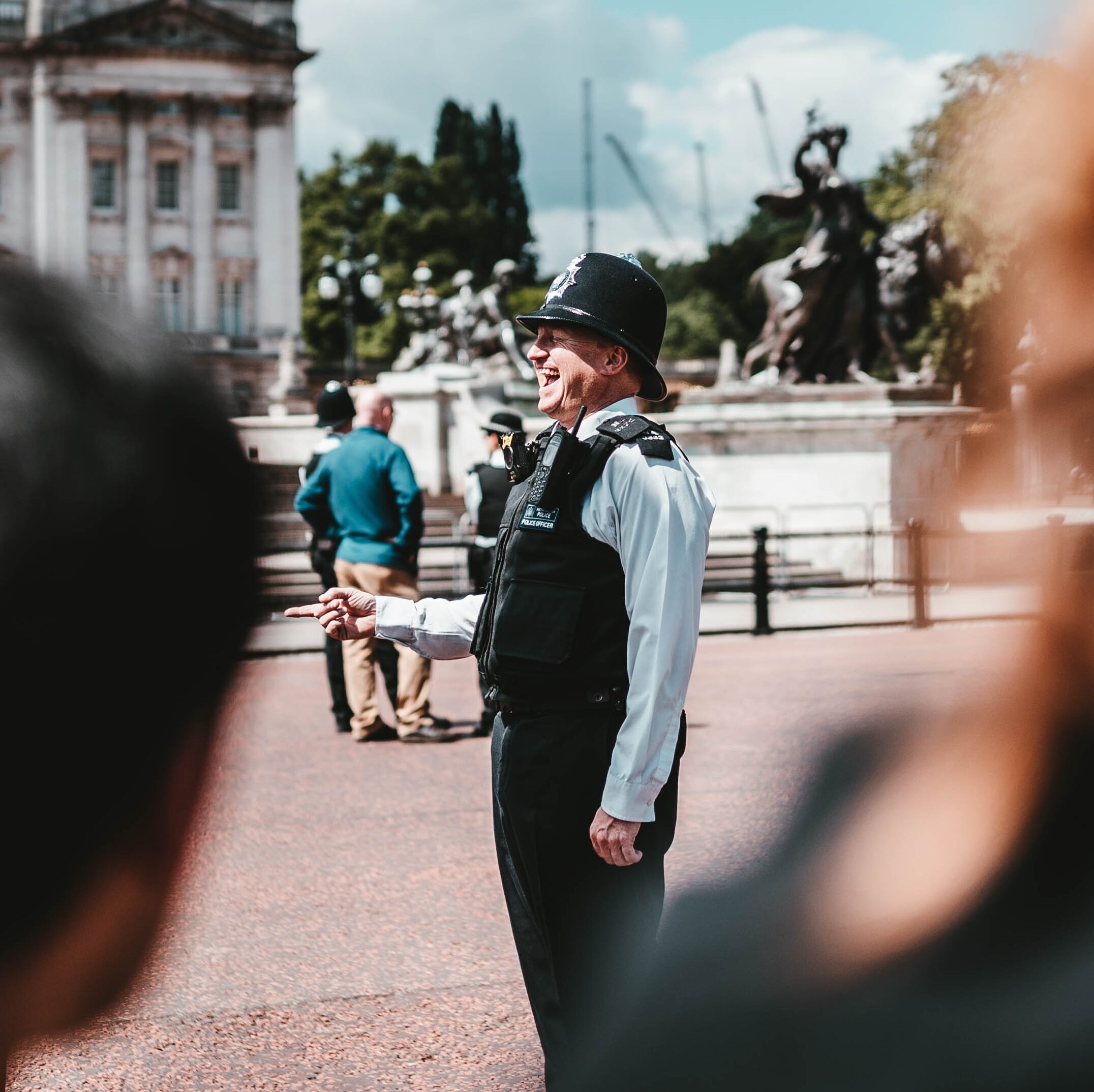 Graduate Visa
Graduate visa allows international students who have completed an eligible UK degree or other courses to stay in the UK to work or look for work for two years or three years for those awarded doctorates, after completing their studies.
In order to qualify for the graduate visa, there are various requirements that need to be met and those are:
You have successfully completed a UK degree, or other eligible course
You have held a student visa, which was granted to study the relevant qualification in the UK, for a minimum period of time;
You are applying from within the UK and have valid leave as a Student or Tier 4 Student at the date of application;
You have not previously held permission on the Doctorate Extension Scheme (DES), or the Graduate route;
You do not fall for refusal on grounds of suitability.
It is not possible to extend permission to stay on the Graduate visa route and the graduate visa route does not lead to settlement. However, once on the graduate visa, you will be able to switch into another work based routes such as a skilled worker route, global talent, innovator and family routes.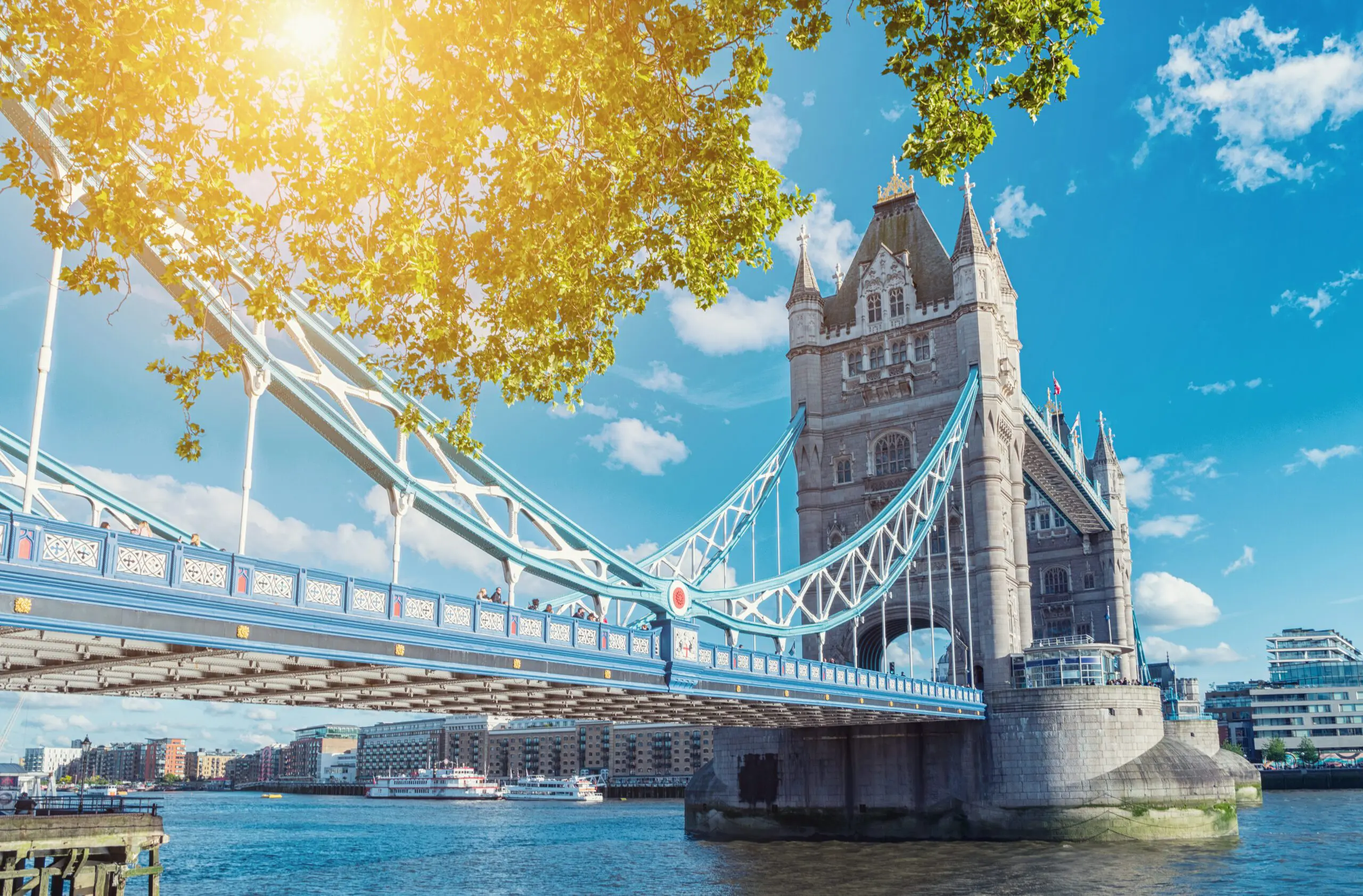 BPA Immigration Lawyers
No Visa, No Fee*
Give us a call now on 0333 344 7471 or drop us a message on our contact page below.
*Subject to terms & conditions