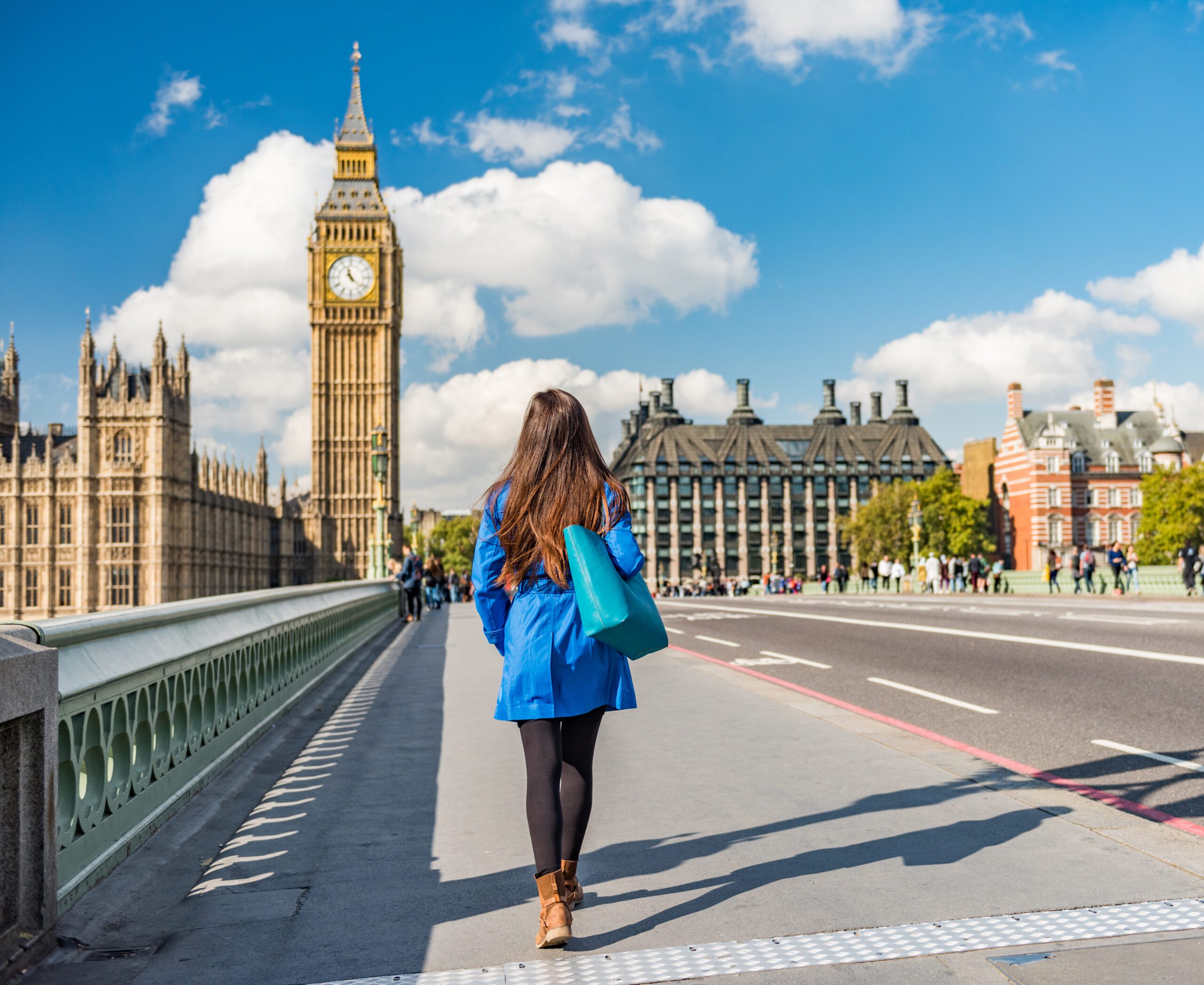 First ClassImmigration Services
Welcome to BPA Immigration Lawyers
Authorised at the highest level for Immigration Advice. Knowledgeable and experienced team of Immigrations Lawyers providing first class professional service throughout the UK
Please complete the form below. Our Immigration Experts are available seven days per week
No Visa, No Fee*
We are here to help
We are highly experienced immigration lawyers able to deal with all area of immigration law from entry clearance visa, spousal visa, student visa, Admin Review or Appeals etc, BPA Immigration have the experience and experts to deal with your case successfully.
*Subject to terms & conditions
Our Reviews
Would recommend for help with immigration requirements. Great advice and keeping in touch with every stage of the application. Thank you!
– Charmaine Thornton
Still in a state of happiness. A big thank you to BPA team for job well done. ILR application went smooth, we did not even see face to face at all. just few chat and 1x video call and we submitted our application and 4months later it was a success!
– Precious Osarenkhoe
Taking this opportunity for sincere thanks to BPA Associates for the imperative guidance on the Visa process and the seamless execution with a professional approach and on time. Highly recommended.
– Munish Taneja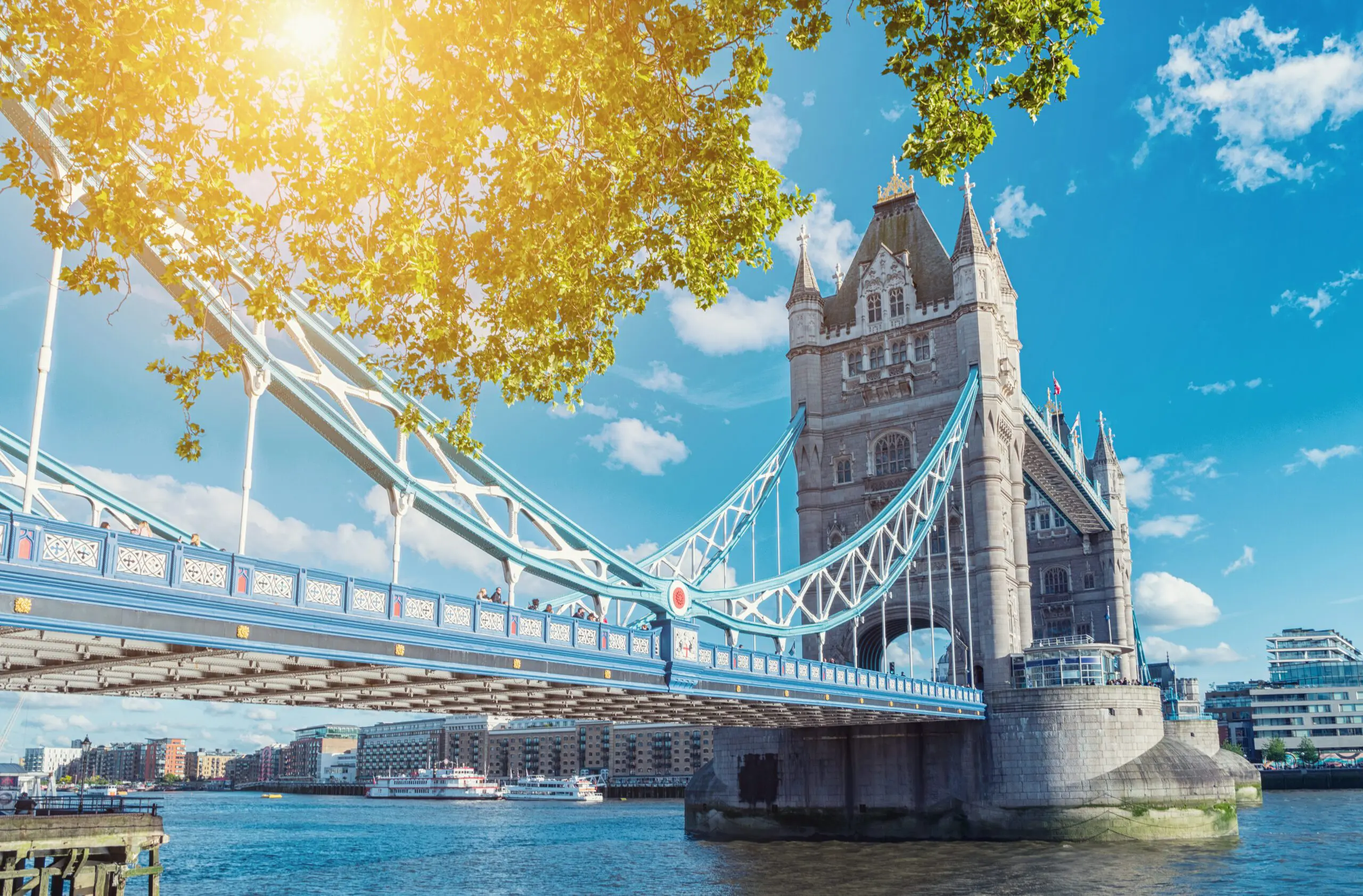 BPA Immigration Lawyers
No Visa, No Fee*
Give us a call now on 0333 344 7471 or drop us a message on our contact page below.
*Subject to terms & conditions