The Process
When you want to appeal to the First-Tier Tribunal against a Home Office decision, you have to have the legal right to appeal. You will be notified of your right to appeal in your decision letter.
Please complete the form below. Our Immigration Experts are available seven days per week
You will usually have the right to appeal if the Home Office has refused your application based on one of the following:
Asylum or Humanitarian Protection.
Human Rights Claim.
If you want to appeal against the Home Office decision, you must give notice to the tribunal no later than 14 calendar days after the date of the notice decision has been sent.
If you are appealing against the entry clearance officer (outside the UK), you will have 28 days to submit an appeal after you get the decision.
Your appeal will first be held and heard at the First-Tier Tribunal. After your matter has been heard, you will be informed of the judge's decision in writing within a few weeks of your case being heard.
If you receive a positive decision from the First-Tier Tribunal, the Home Office will either reserve their decision or appeal the judges decision.
If you receive a negative decision from the First-Tier Tribunal, you may (if you want) appeal to the Upper tribunal.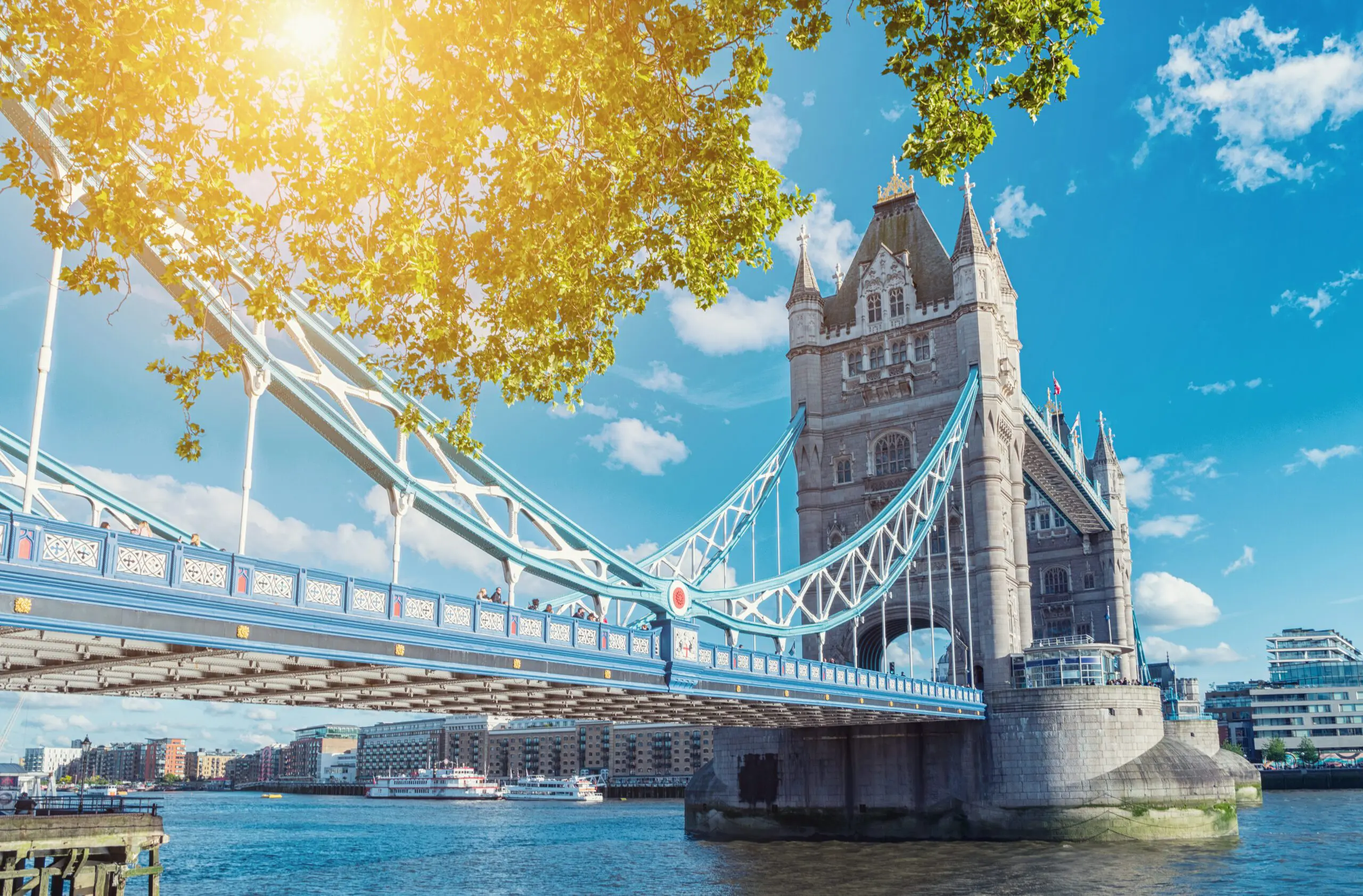 BPA Immigration Lawyers
No Visa, No Fee*
Give us a call now on 0333 344 7471 or drop us a message on our contact page below.
*Subject to terms & conditions