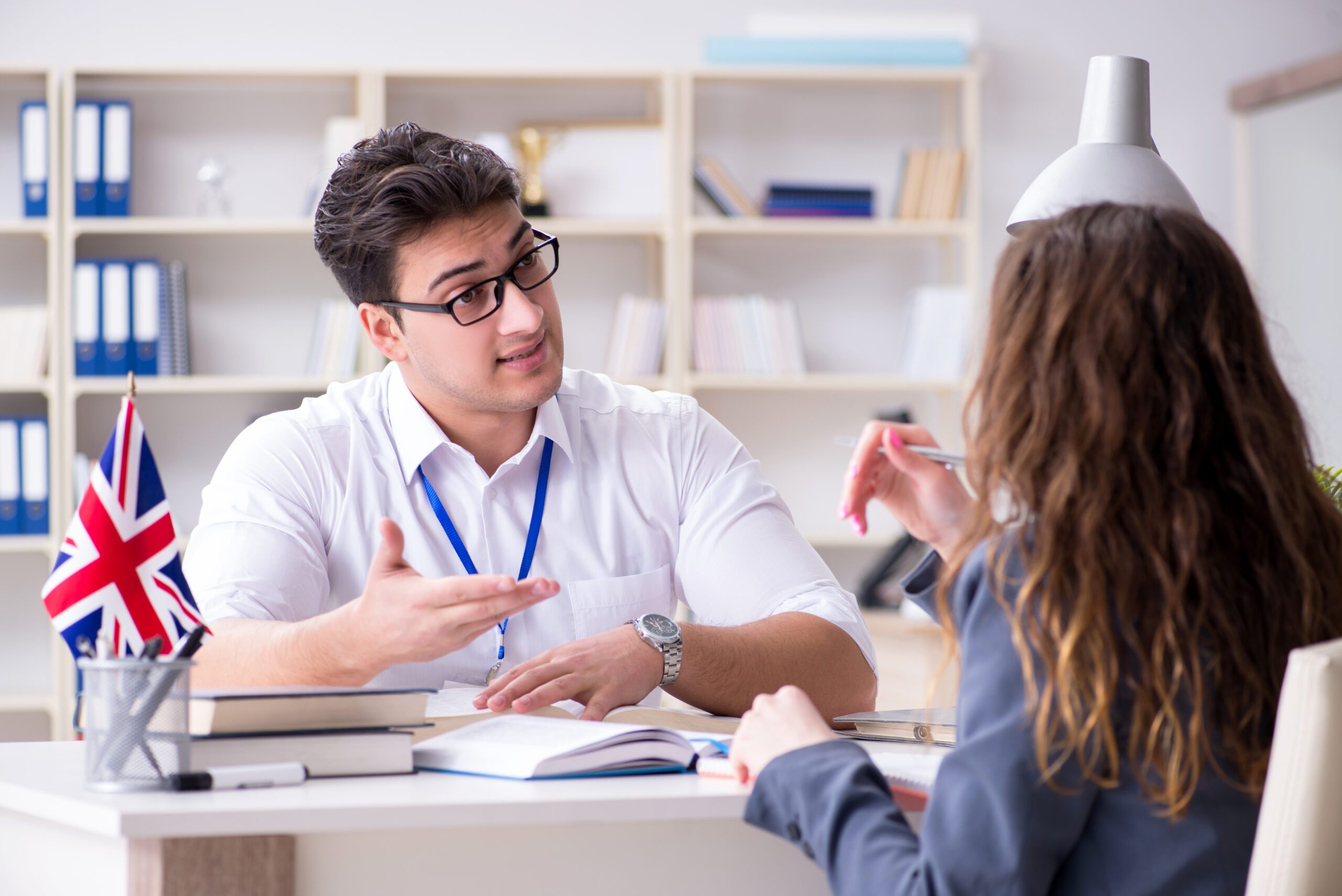 Settlement Types
& ILR Permits
Indefinite Leave To Remain
Indefinite leave to remain also known as ILR allows migrants in the UK to settle and live in the UK permanently.
Please complete the form below. Our Immigration Experts are available seven days per week
How to apply
In order to be eligible for Indefinite Leave To Remain, you must meet the eligibility requirements as set out below:
You have been living continuously in the UK under the qualifying period.
You are a good character.
Have passed the life in the UK test.
Have passed the English language test (if required).
Have not spent more than 180 days outside the UK.
In most cases, you need to show that you have been living in the UK for a period of 5 years in order to qualify for indefinite leave to remain.
Not all visa routes lead to settlement and there are only a handful of visa routes that will allow a migrant to permanent settle in the UK.
You can apply for ILR on the basis of how many years you have spent in the UK. A migrant can settle in 2, 3, 5 and 10 years.
In certain circumstances, a migrant can apply for ILR sooner and these circumstances are:
If the migrants British spouse dies.
If they were a victim of domestic violence.
A migrant with ILR, can also lose their status if they spend over a certain period outside the UK.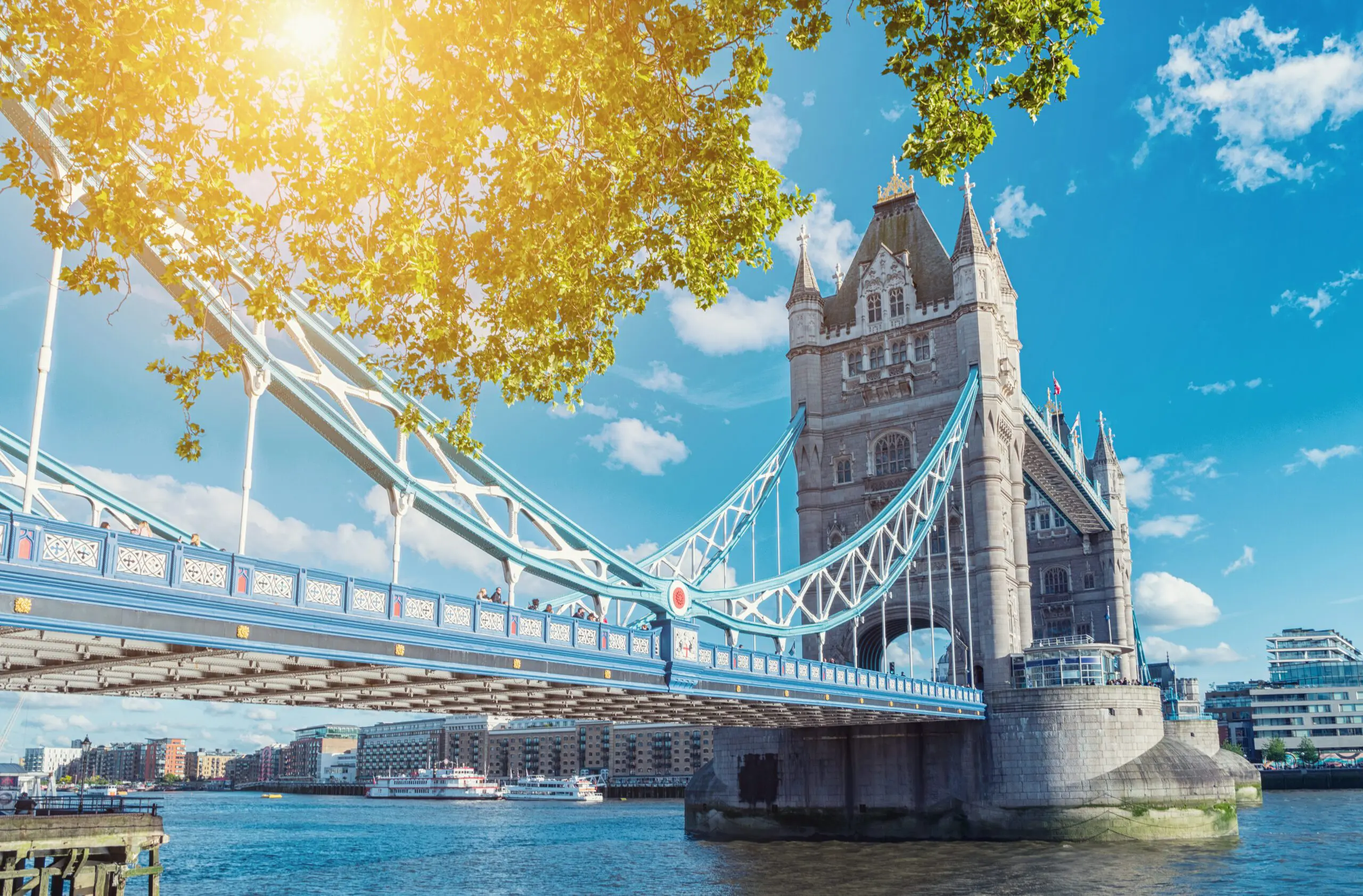 BPA Immigration Lawyers
No Visa, No Fee*
Give us a call now on 0333 344 7471 or drop us a message on our contact page below.
*Subject to terms & conditions